At FDB Commercial Interiors we are inspired by the ways comfortable, stylish, and functional spaces can support Australian businesses to do better.  
We specialise in the supply and installation of commercial furniture, and with over 100 years' combined experience, our team is dedicated to winning our customers' trust through a commitment to excellence in everything we do. That means having a wide range of quality products and the ability to source custom pieces, having expertise in on-time supply and installation, and by managing the whole process with clarity and a high degree of customer service.
Whether you need help setting up a small office or café, or a partner in a complex multi-level installation, our team can handle part or all of the process with confidence.
Contact us today to enquire or to organise an on-site consultation.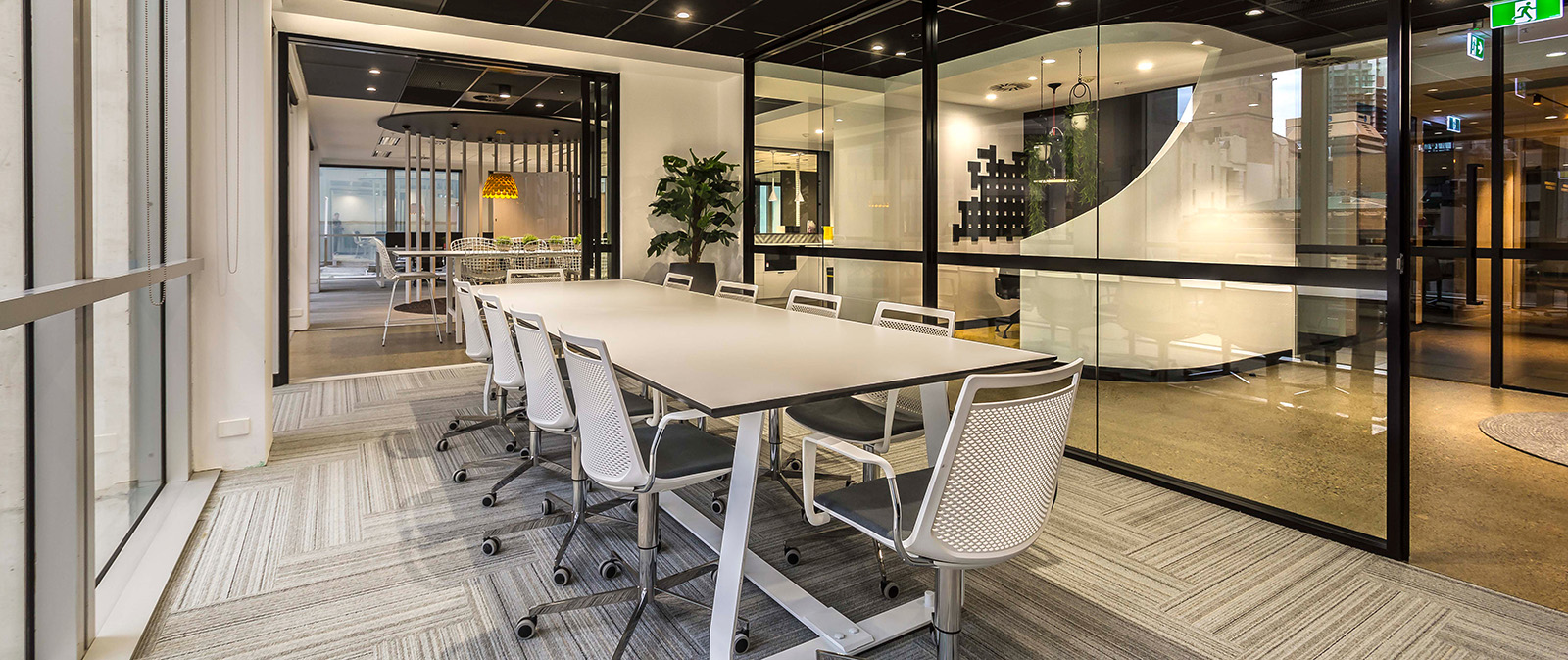 David Young Photography